SUVs are a class favorite among drivers, especially with the variety of options that these vehicles have to offer. If you have started your search for a new SUV, then you have undoubtedly come across the Honda CR-V and the Santa Fe. Here at Garden State Honda, we have set the 2021 Honda CR-V and the 2021 Santa Fe side-by-side to see how each compares. Keep reading to determine which of these two SUVs you'd like drive in on the open highway near Montclair, NJ.
2021 CR-V Interior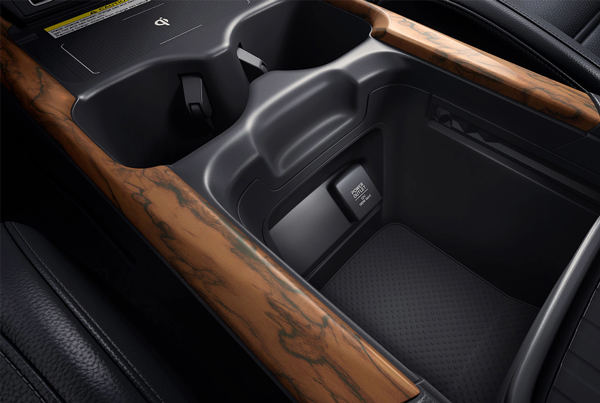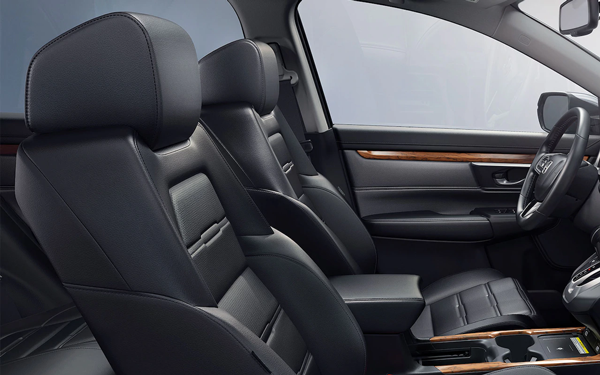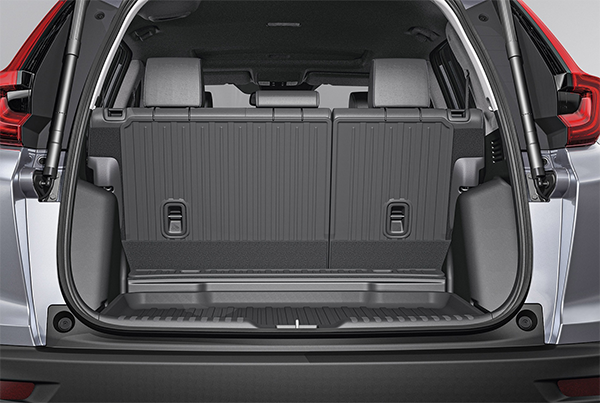 2021 Santa Fe Interior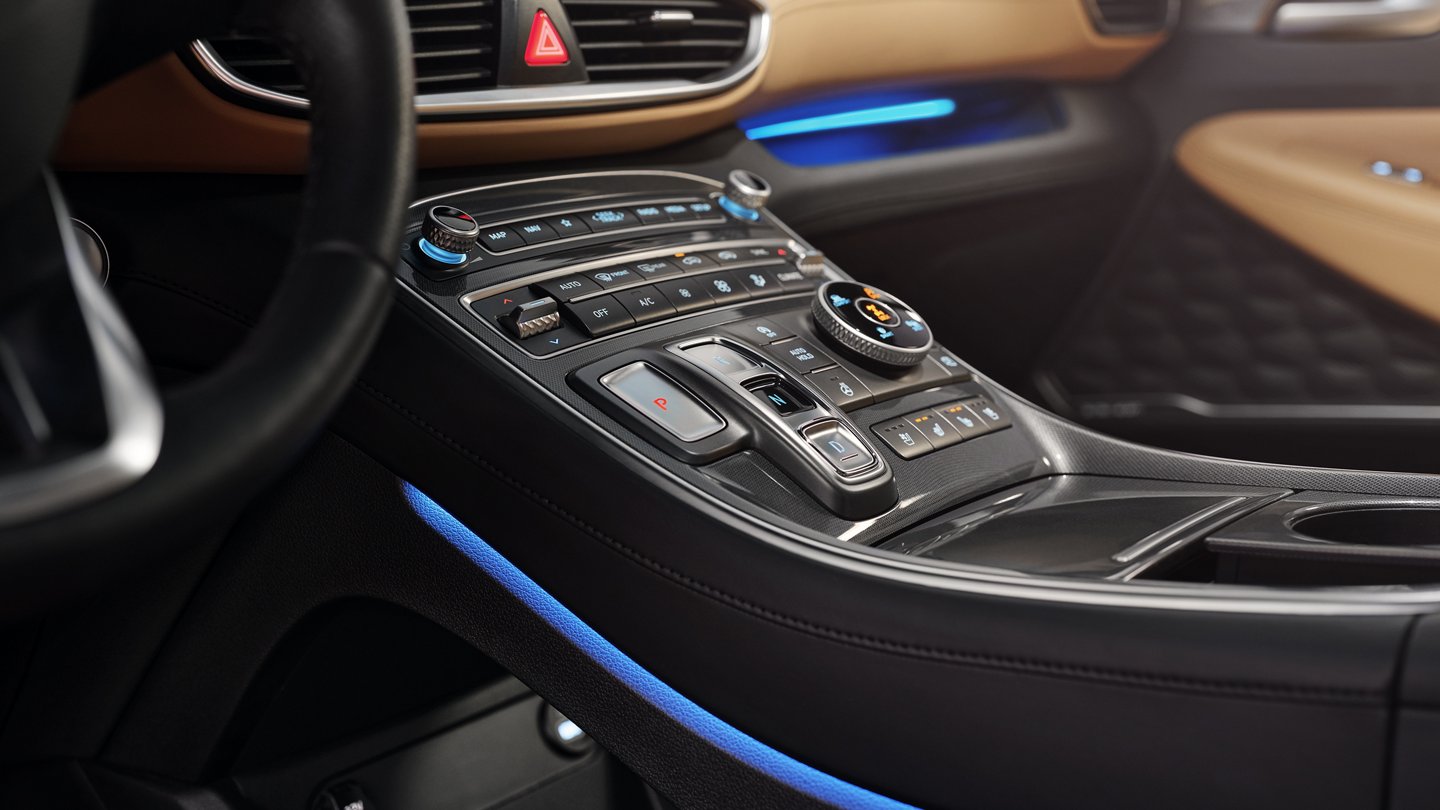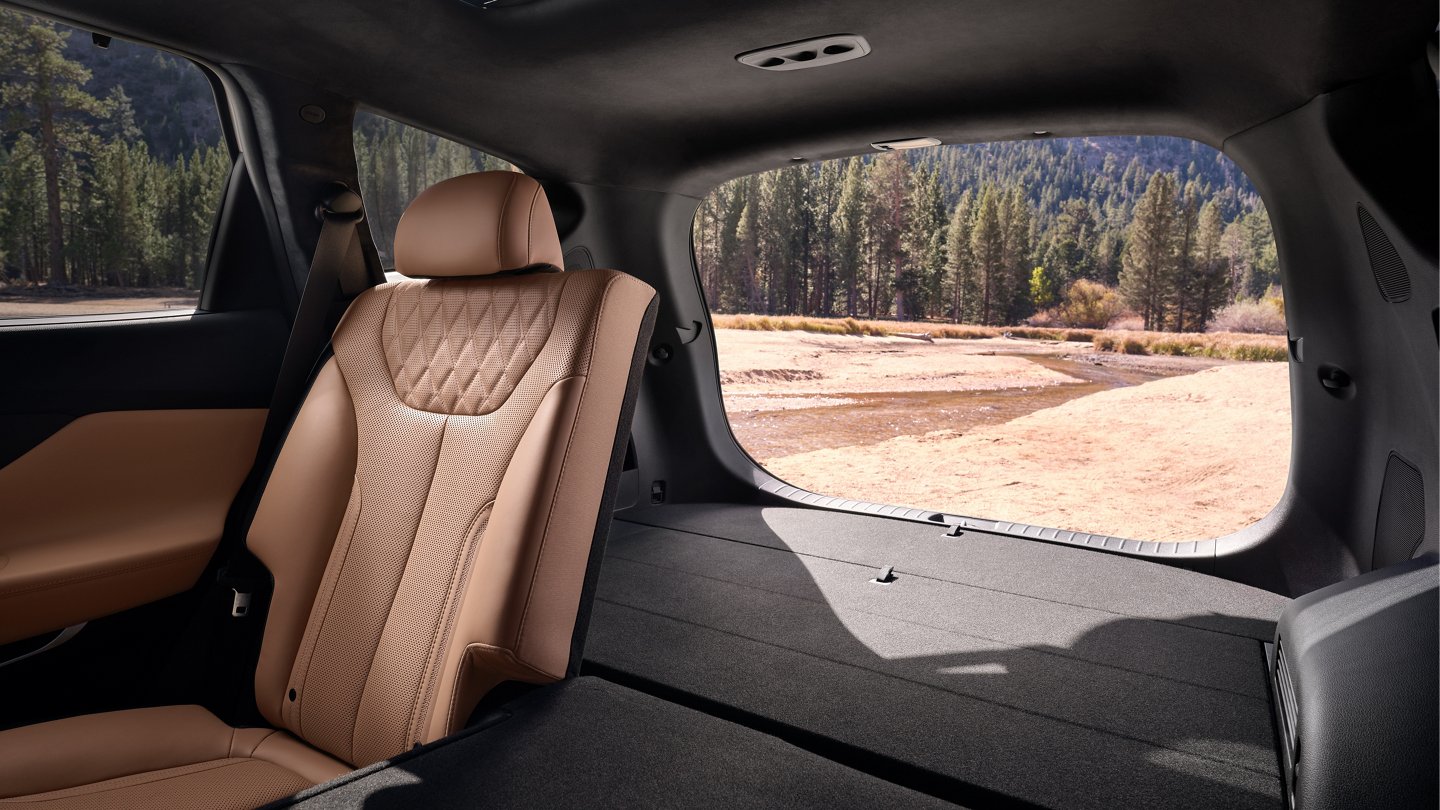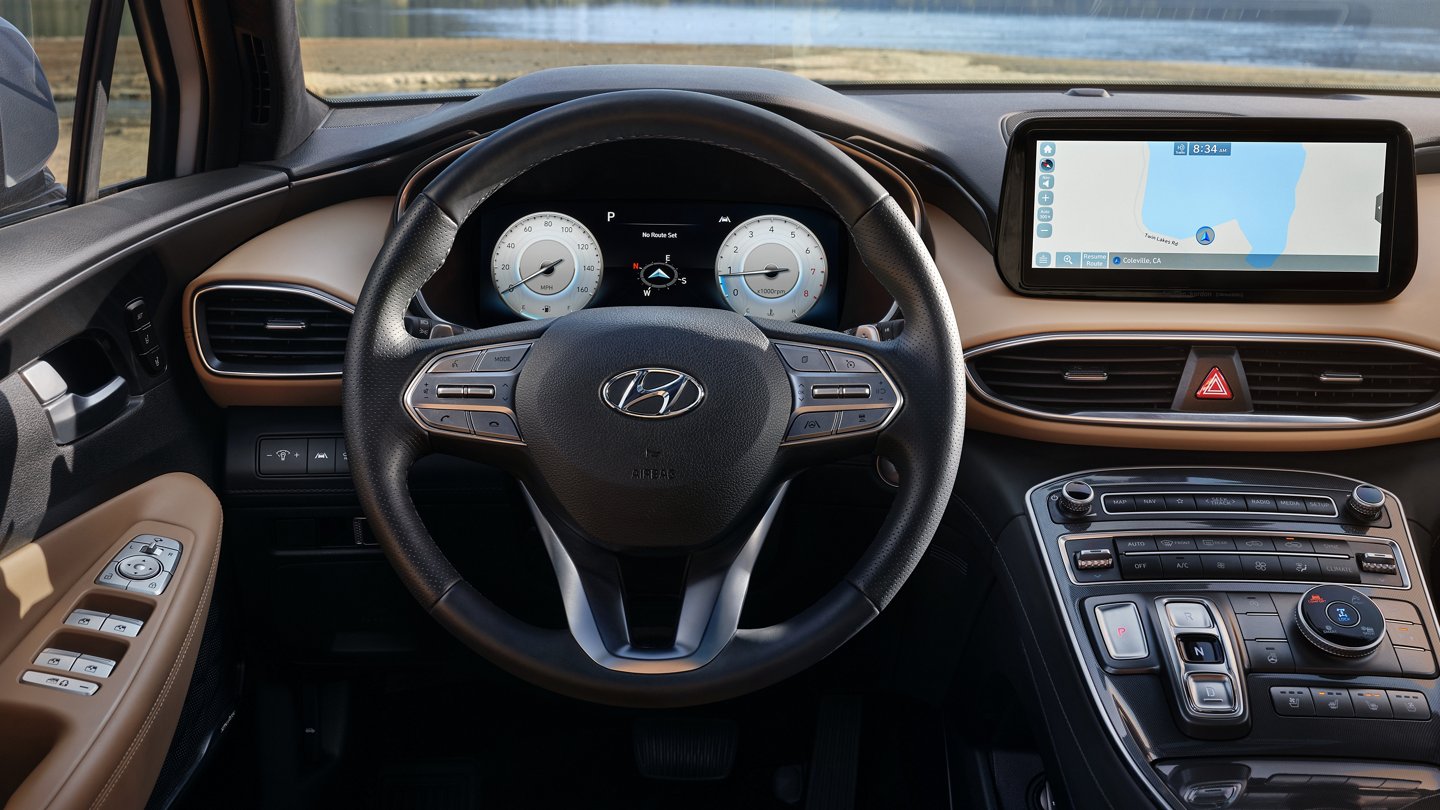 Performance and Off-Road Comparison
The 2021 Honda CR-V is outfitted with a 1.5L Turbo Inline-4 engine and a continuously variable automatic transmission. The 2021 Hyundai Santa Fe's engine is a 2.5L Inline-4. Though the torque is lower in the CR-V than the Santa Fe, you get better fuel efficiency with the 2021 CR-V, which gets 28 mpg in the city and 34 on the highway. The 2021 Santa Fe only gets 25 mpg city and 28 mpg highway. If cruising on the roads near Montclair, NJ, sounds like you, then you may want to opt for the 2021 CR-V.
Price & Value Comparison
Purchasing a new vehicle is by no means, a small feat. While you want the best that money can buy, you do not want your purchase to break the bank. The 2021 Honda CR-V is a smart buy compared to the 2021 Santa Fe. From the base trim of both models and even as you go up the trim ladder, the 2021 CR-V is the better economical choice.
Driver Assistance Features Comparison
Both Honda and Hyundai understand that keeping you and your loved ones safe on the road is important. That's why these Japanese manufacturers have gone to great lengths to provide excellent safety measures in their vehicles. Both the 2021 CR-V and 2021 Santa Fe are equipped with several safety features that come standard including:
Brake Assist
Traction Control
Lane Departure Warning
Stability Control
Anti-locking Braking System
Lane Keeping Assist
Backup Camera
You can drive the roads around Montclair, NJ, knowing you are in good hands.
2021 Honda CR-V Is Here at Garden State Honda
The 2021 Honda CR-V is stocked in our inventory here at Garden State Honda near Montclair, NJ. If the 2021 CR-V has caught your eye, then you owe it to yourself to contact us and stop by our dealership. When you arrive, we will happily show you around, answer any of your questions, and even set you up for a test drive in the 2021 Honda CR-V. If you are sold on getting this excellent SUV, then our finance center staff will help you take the next steps to purchasing your new vehicle. Stop by our dealership today!