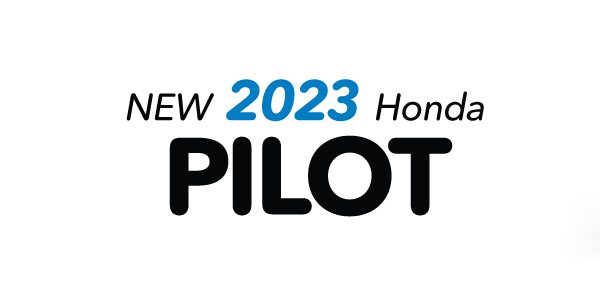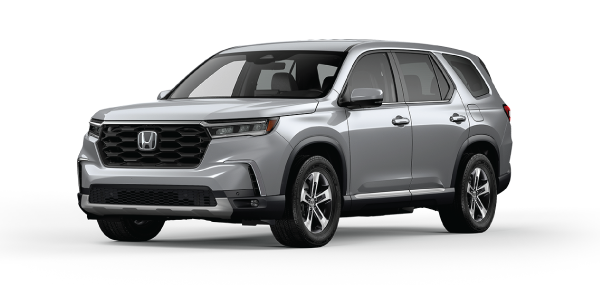 Honda Pilot Deals in Clifton, NJ
Let's say you've got a pretty large family and you're in need of a new vehicle. You're looking at a minivan and it's got all the options and features you need, but you just don't want to go down that road. Have you considered the Honda Pilot? If not, then it's time to take a hard look at this three-row crossover. It's got all the family friendly features you want from a minivan, but in a stylish body style. The interior cabin? Incredibly spacious. The Pilot's features? Numerous and all geared toward the family. You can easily fit eight passengers inside the Honda Pilot and it offers an amazing amount of cargo capacity.
Here's the best news of all:
Garden State Honda has an amazing selection of new Honda Pilot models to choose from. Every trim level of this large three-row crossover is available at our New Jersey Honda dealership along with a wide variety of exterior color options. We also have special purchase and lease plans available on the Pilot that make owning or driving one easier than ever.
So, wondering what your next step should be?
Just contact us online at Garden State Honda to arrange for a Pilot test drive. Make sure to bring the entire family with you so that they can also get a feel for what it's like to take a trip in this vehicle. We can virtually guarantee that you'll immediately realize that this is the right vehicle for you and your family. Shoppers from all over the Clifton, Pompton Plains, and Paramus areas choose Garden State Honda for all their automotive sales and service needs. Come see why when you visit our Honda store located at 584 Route 3 West Clifton, NJ 07012.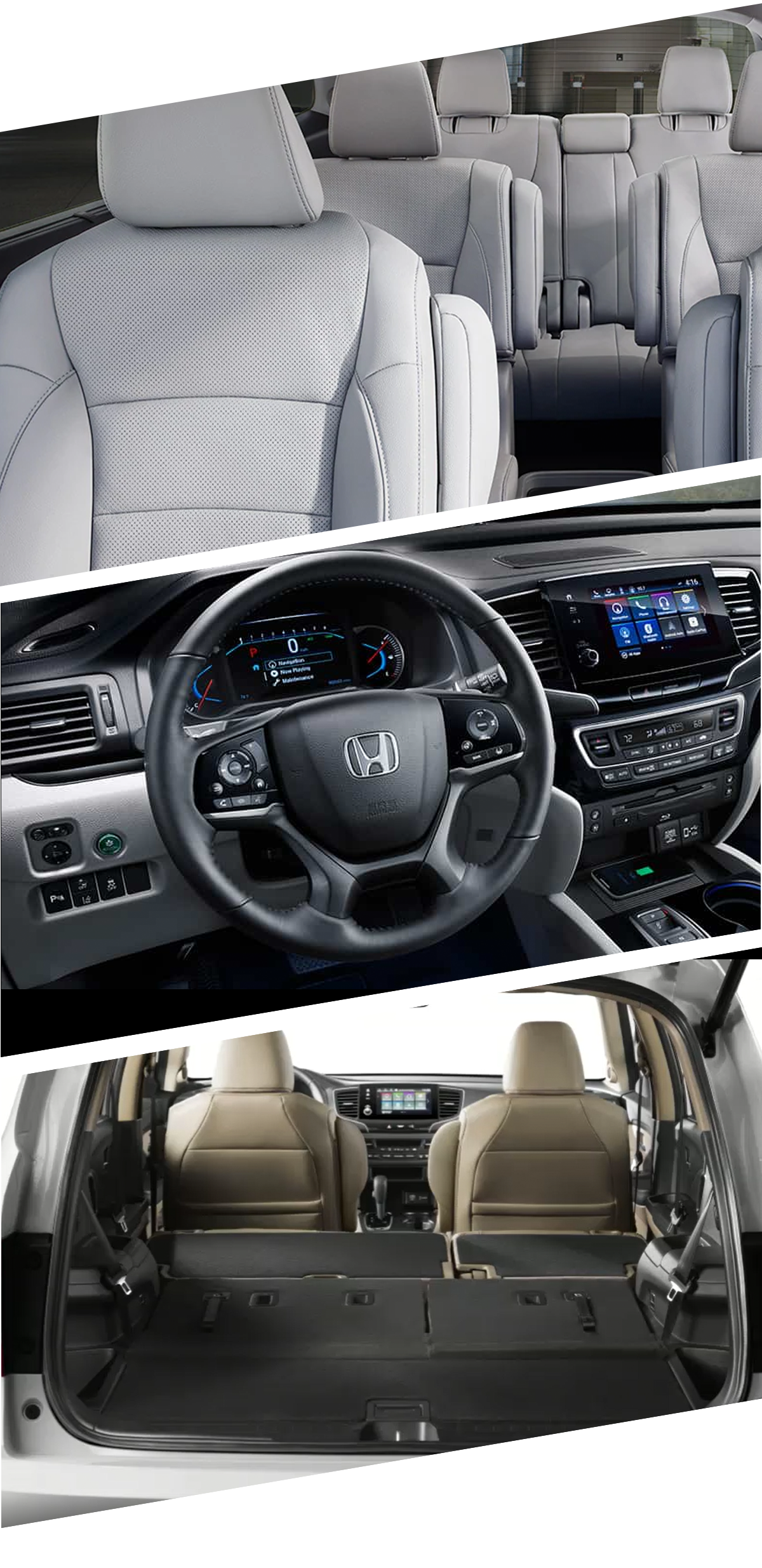 What's New In The 2021 Honda Pilot
The 2021 Honda Pilot gains an additional trim level for the latest model year, adding the Special Edition trim to the mix and bringing the total number of available trims to seven. This trim comes in the middle of the pack and comes equipped with 20-inch black alloy wheels, a hands-free power tailgate, wireless device charging, and roof rails for additional utility. More changes come in the form of several newly standard features: a 9-speed automatic transmission and dual-zone automatic climate control are now equipped in all Pilot trims. Throughout the lineup, you'll find a spacious cabin chock-full of premium tech features, smart safety equipment, and lots of comfort and convenience amenities. With so much going for it, it's no wonder the Honda Pilot is one of the top contenders in its jam-packed automotive segment.
A Look into the Past of the Honda Pilot
Honda launched the Pilot into the North American market in 2003. The crossover originally shared the same platform with the Accord and Odyssey models. The Pilot was an immediate hit with consumers primarily due to its spacious cabin and large amount of cargo carrying capacity. The crossover originally came equipped as a four-wheel drive model until 2006.
The factory released an all-new Pilot model in 2006 that included a two-wheel drive option. The 2006 Pilot also featured revised exterior styling aspects. Honda followed up with a redesigned Pilot in 2009 which featured new engine options, safety features and an aggressive new exterior style.
Honda began a concerted effort from this point forward to enhance the technology features within the Pilot. The crossover had become a big hit as a family vehicle and the factory wanted to capitalize on this momentum.
In 2016, Honda released the third generation of the Pilot. The timing was perfect as North American's appetite for crossovers had hit new heights. The Pilot remains one of the best-selling models in the Honda lineup to this day.
Buy New or Used Honda Pilot at Garden State Honda
You'll find the complete line of new Honda models including Accord, Civic, CR-V and Pilot when you shop at our Clifton, NJ Honda dealership. Now's the time to visit Garden State Honda to take advantage of some of our best Honda prices in history. It doesn't matter whether you are in the market to purchase or lease a new Honda, we'll make sure you get a great deal and enjoy the entire transaction process. Shop all our inventory online and then head down to our Honda dealership located at 584 Route 3 West Clifton, NJ 07012. 4 Miles West of Giants Stadium and The American Dream!